Finalist of the "Kruesi Innovation of the Year Award" 2003
1st place Winner of technology Award issued by the State of Tennessee in 2004
"Entrepreneur of the Year" 2005 (SBA and TSBDC)
National Leadership Award / Business Advisory Council 2006
Editor's choice from a consumer-reporting agency, (Review Board Magazine) 2008
1st place Award for "Best Traction Device" Truckin Magazine 2011

Frost and Sullivan Technology Leadership Award 2016
"I Hear and I Forget, I See and I Remember, I Do and I Understand"
Our Company
History
Flex-Trax™ is now Owned and Operated by:
Patent Development Company, LLC ,
Tony Bright, the Inventor / CEO & Founder of the Flex Trax Technology
We are a small American run company, 100% family owned!
BOARD OF ADVISORS
History of Flex-Trax™

Flex-Trax Inc was a well funded privately held company, which was founded by Tony Bright / Inventor in 1997. Tony sold controlling interest in 2004 and got his baby back as he regained full control in the Fall of 2011.
Patent Development Company (Sole Owner of
Flex Trax Advanced Traction Systems),
first began with it's traction innovations and R & D in 1994 under the name TRDC,
"Traction Research & Development Company. The first born " Flex Trax" was launched in 1997 and the Investor relations division,

Patent Development Company

was then developed.

Tony Bright / Inventor

, has since acquired "SnoBootz" late in 2011, and continued to develop many additional new Advanced Traction Systems and related consumer product spin-offs using it's tried & true patented "Pascal-Tech" Grip-No-Slip technology. Future consumer products include shoe / boot treads, snowmobile trax concepts, and other traction related prototypes, which have now been tested and soon to be released to market.
Our mission is to continue our focus of traction related technologies through in-house R&D, mergers & acquisitions and buy-outs to expand our depth and reach into this very lucrative market.
Flex-Trax™
Distribution Center is Located in the Cleveland TN. Industrial Park
having various shipping options I.E. Ground Service,

Rail, LTL Fleet, and Priority Shipping Available.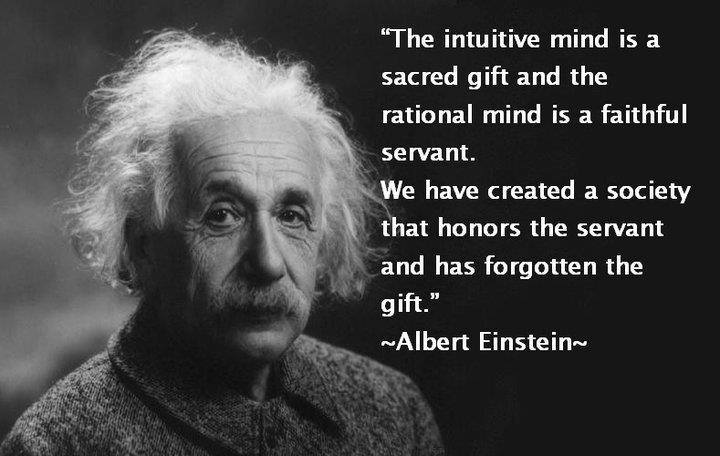 "It's Not The Will to Win, But The Will to Prepare to Win That Makes The Difference."
The Late Great Bear Bryant
"Failure is really a matter of conceit. People don't work hard because, in their conceit, they imagine they'll succeed without ever making an effort. Most people believe that they'll wake up some day and find themselves rich. Actually, they've got it half right, because eventually they do wake up."
Thomas A. Edison
Flex-Trax™
Award Winner
Inc. profile
For additional information
Contact:
Tony Bright / CEO
Patent Development Company, LLC
Flex-Trax Office, Warehouse and Delivery Truck
"A World In Motion" is a teacher-administered, industry volunteer-assisted program that brings science, technology, engineering and math (STEM) education to life in the classroom....


Put This Event
Into Your Calendar
10/18/16 - 10/20/16


JW Marriott San Antonio Hill Country Resort & Spa | San Antonio


The Inc.5000 Conference & Gala is an annual three day event that brings the nation's brightest, most successful business minds together to celebrate the remarkable achievements of the companies that appear on Inc. magazine's prestigious ranking of America's fastest-growing privately held companies. Expect to be inspired by an unprecedented line-up of business experts from companies you know and admire, learn from high-level keynotes, make new connections and reconnect with peers, and celebrate your success! The conference culminates in a black-tie gala.


We understand that inventors have a unique set of stresses. Design, redesign, Intellectual Property Protection, prototyping, delays, more delays, checks to write, more checks to write - on and on it goes.
We've been a global contract manufacturer for nearly 15 years and have seen some great product ideas grow into very successful businesses. It takes a lot of work and overcoming tons of hurdles.
We understand what you are going through and rounded up a couple of quick reads that will hopefully make this early stage a little easier:


This is an interesting interview. His conclusion is Mfg here until you are ready and able to grow.
Flex-Trax™
2765 Michigan Ave Rd NE, Cleveland TN 37312
Flex Trax division of Patent Development Company, LLC designs, manufactures, markets, and sells GoClaws, an advanced engineered tire traction system
What Makes Business Succeed
© Copyright 2016 Patent Development Company, LLC. All rights reserved.
This material may not be published, broadcast, rewritten or redistributed WITHOUT WRITTEN AUTHORIZATION.
COPYRIGHT AND TRADEMARKS